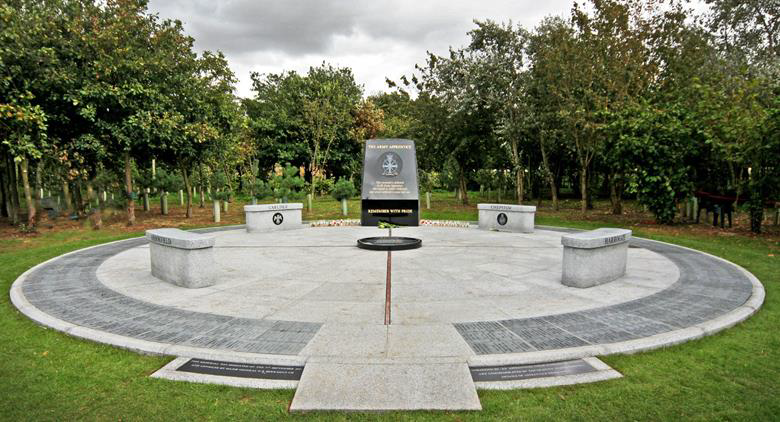 Annual Reunion and Service
Saturday 3rd & Sunday 4th September 2022

We are in the early stages of organizing this year's reunion and service. It is anticipated that it
will be a similar format to previous years.
A meeting of the committee on Saturday, followed by a social gathering and meal, in the evening at a nearby hotel.
On the Sunday we will assemble at our memorial in the National Memorial Arboretum Alrewas for a service.
Further details will be published when we locate a suitable hotel for the Saturday evening social.
It will be extremely helpful if those who wish to attend the social / require accommodation /
attending the Sunday service, could let me know, with or without partners etc.
Steve Joyce
AANA Secretary